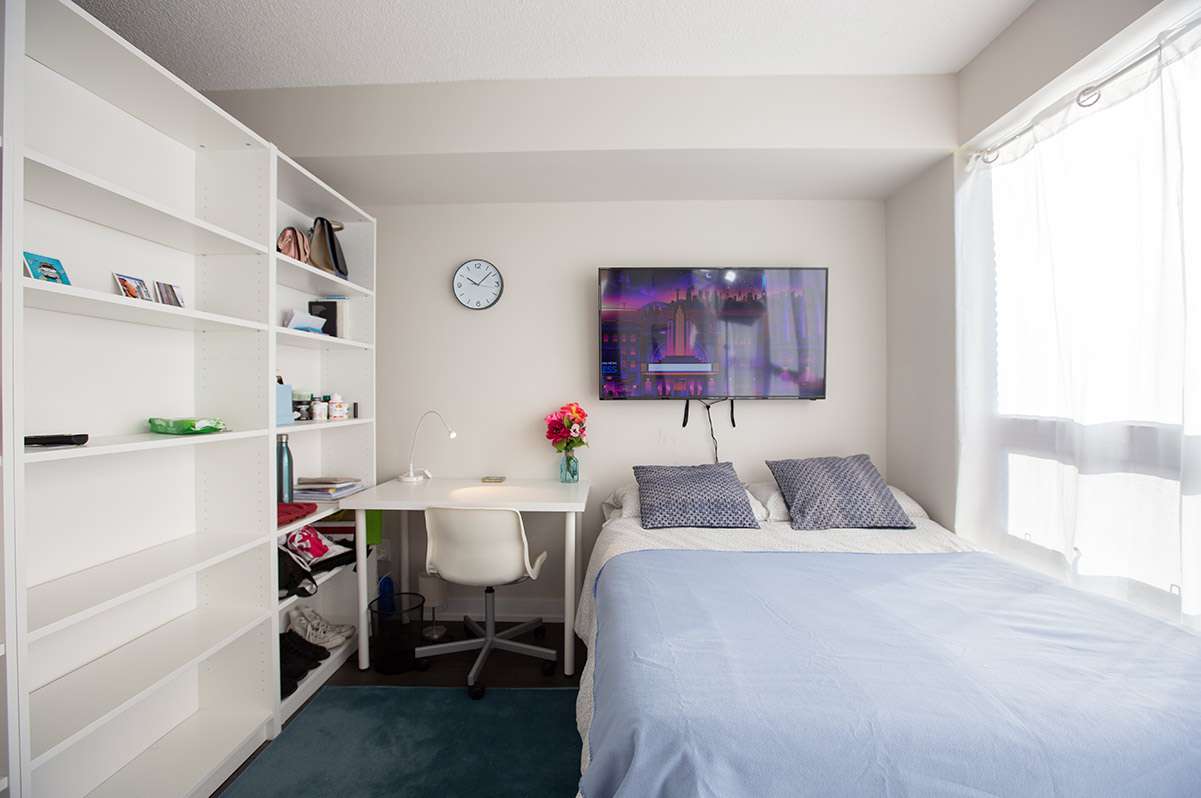 Residence
Toronto residences offer its guests exclusive, comfortable, spacious, well located furnished and equipped apartments and houses.
This is a great choice for mature and responsible students looking for independence while experiencing vibrant city life and culture. Off-campus living is for the high-spirited student interested in adventure while exploring Canadian culture and lifestyle, making it an authentic and unique experience. Students living off-campus quickly absorb the new environment, the new language and culture.
Price list
RCIIS does not provide residency services directly. Instead, we have partnered with CASA, a trusted accommodation provider. For information on pricing and availability, please visit CASA's website.
---
How to apply
In order to apply for Residence, you must be a student at RCIIS. Click here if you would like to apply to RCIIS.
---
About CASA

What started as a one-person operation has grown to a much larger family-spirited and passionate team, having served over 17,000 students from all across the globe. They have offices and student housing in both Toronto and Vancouver, and a team that loves what they do.