Step 1
Get invited to take the test
Get in touch with your counselor and they will send the placement test link to your email.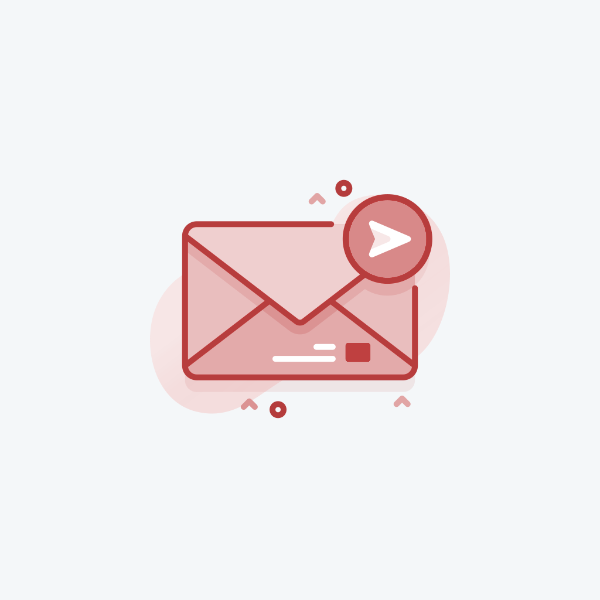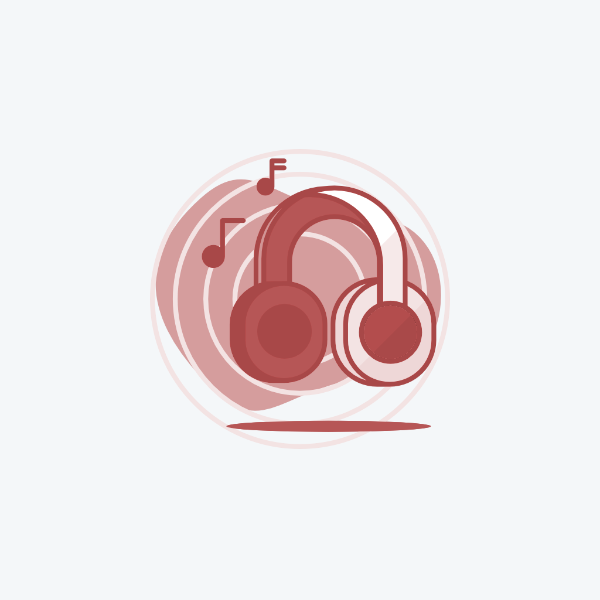 Step 2
Have your headphones ready
We recommend that you have headphones on before you start your test. This will allow you to hear the instructions and listening section more clearly.
Step 3
Start your test
When you are ready, begin your test. Please be aware that the test cannot be restarted or paused once it is started, so make sure you are fully prepared before beginning the test!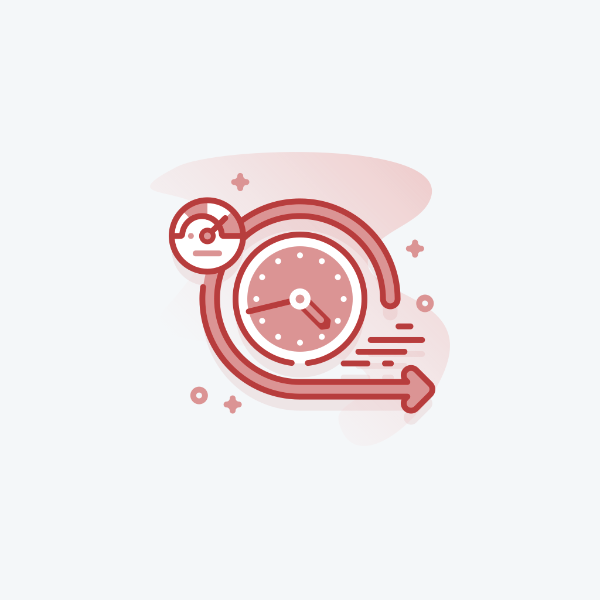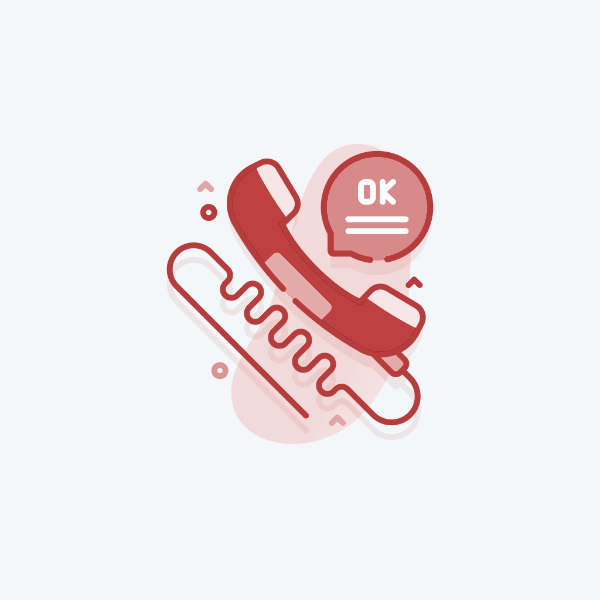 Step 4
We will contact you
Once you have completed the test, your counselor will contact you with your results and what the next steps are.